In each of our processes we take care of every detail, starting from the design, up to the realization, the finishing and its assembly, supporting and supporting the customer throughout the production cycle.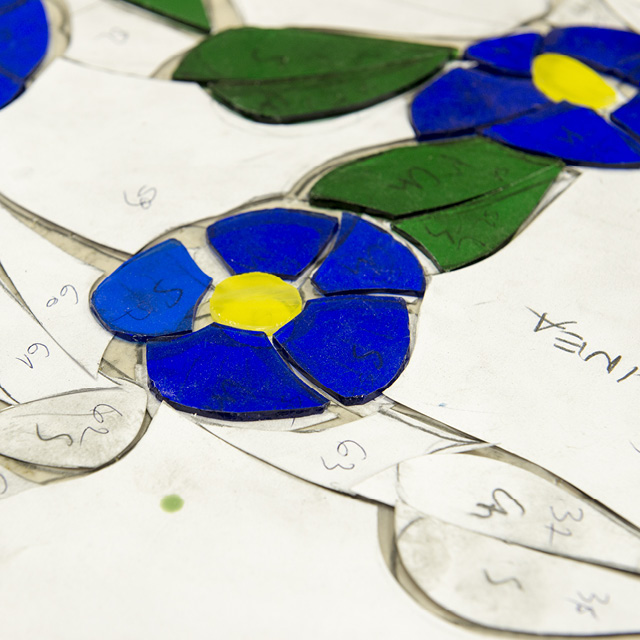 Design
The work of art is born first in the mind and then takes shape in the hands of the artist through the modeling of clay. Within our staff we have a technical designer who can provide assistance and study during the design phase in order to identify the best process and techniques for the realization of your idea.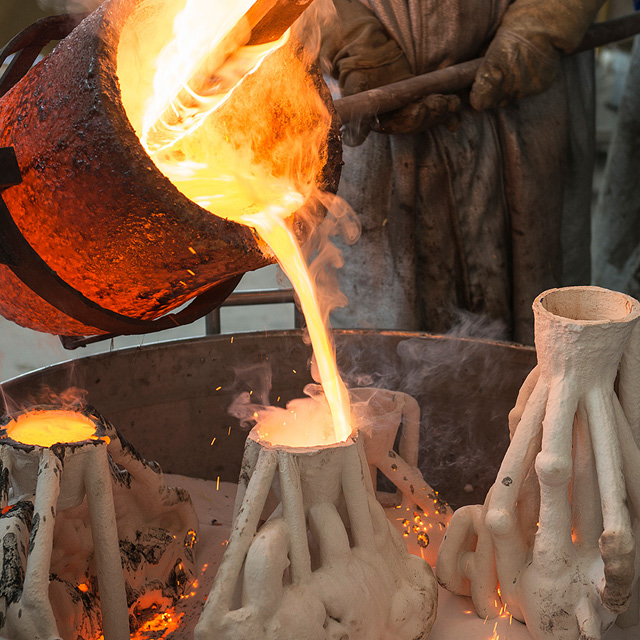 Foundry
Once the work takes shape, the production cycle begins. From this moment our workers enter the field realizing silicone molding, wax molding and various retouching, up to the fusion of the metal and the pouring into the shapes. Thus was born the work of art which, once finished, will be ready for delivery.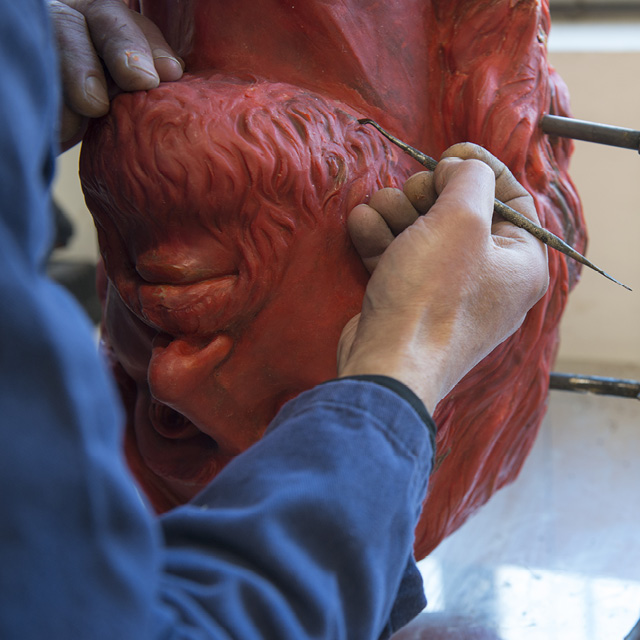 Materials and techniques for the foundry
Our works can be made in different materials using different techniques, depending on the customer's needs.
MATERIALS Bronze, brass, silver, aluminum and resin molding.
TECHNIQUES Lost wax casting, investment casting, stirrup casting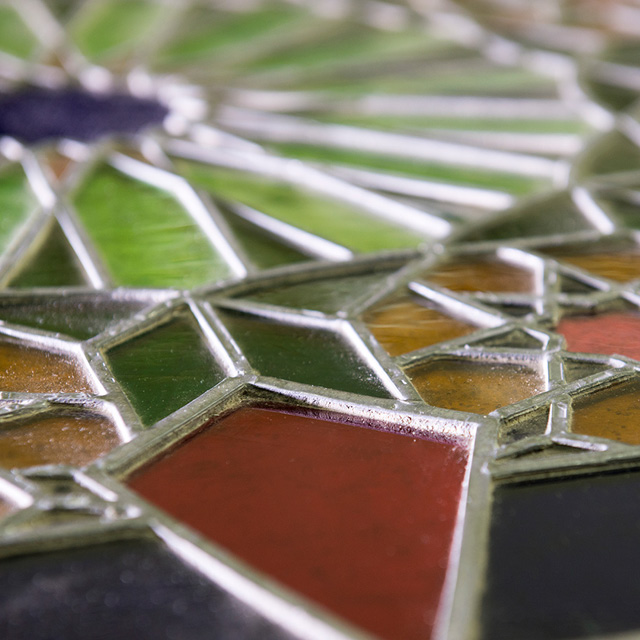 Stained glass windows
One of our workshops is dedicated to glass processing for the creation of artistic stained glass windows. The stained glass window can be made with different materials, such as dallas glass or tiffany glass. The choice of material is defined on the basis of the technique used, the colors chosen and the artist's perception. In addition to the new, we are also specialized in restoration.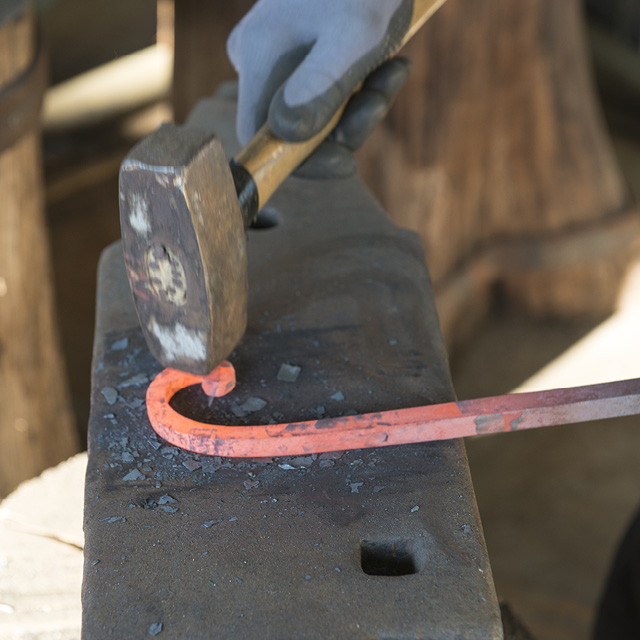 Wrought iron
Another artistic component that we offer to our customers is hand-forged wrought iron, an ancient technique for the production of iron works. Starting from a drawing, the most suitable profile is carefully chosen for the realization and, by beating the raw material by hand, the desired shape is created. Each keystroke is studied ad hoc for the success of the object.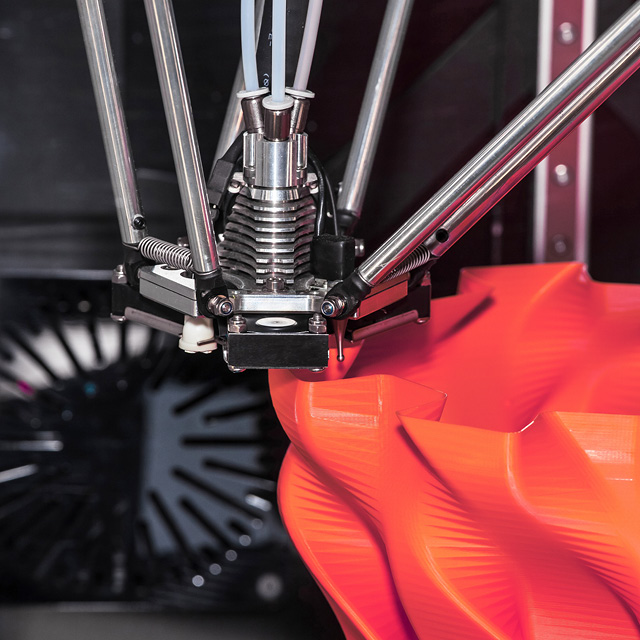 3D printing
One of the latest innovations to become part of the Domus Dei laboratories is 3D printing. Specifically, 2 3D printers have been included in the list of machinery, which are carefully managed and controlled by our technical department. These printers offer support and precision to our technicians, allowing savings in terms of money and time.
Discover all the works we have created using our techniques.