The study and design, the fusion of materials, the knowledge of iconography, the confrontation between the technical department and the artisans is the key that Domus Dei offers its customers to create unique customized works of art.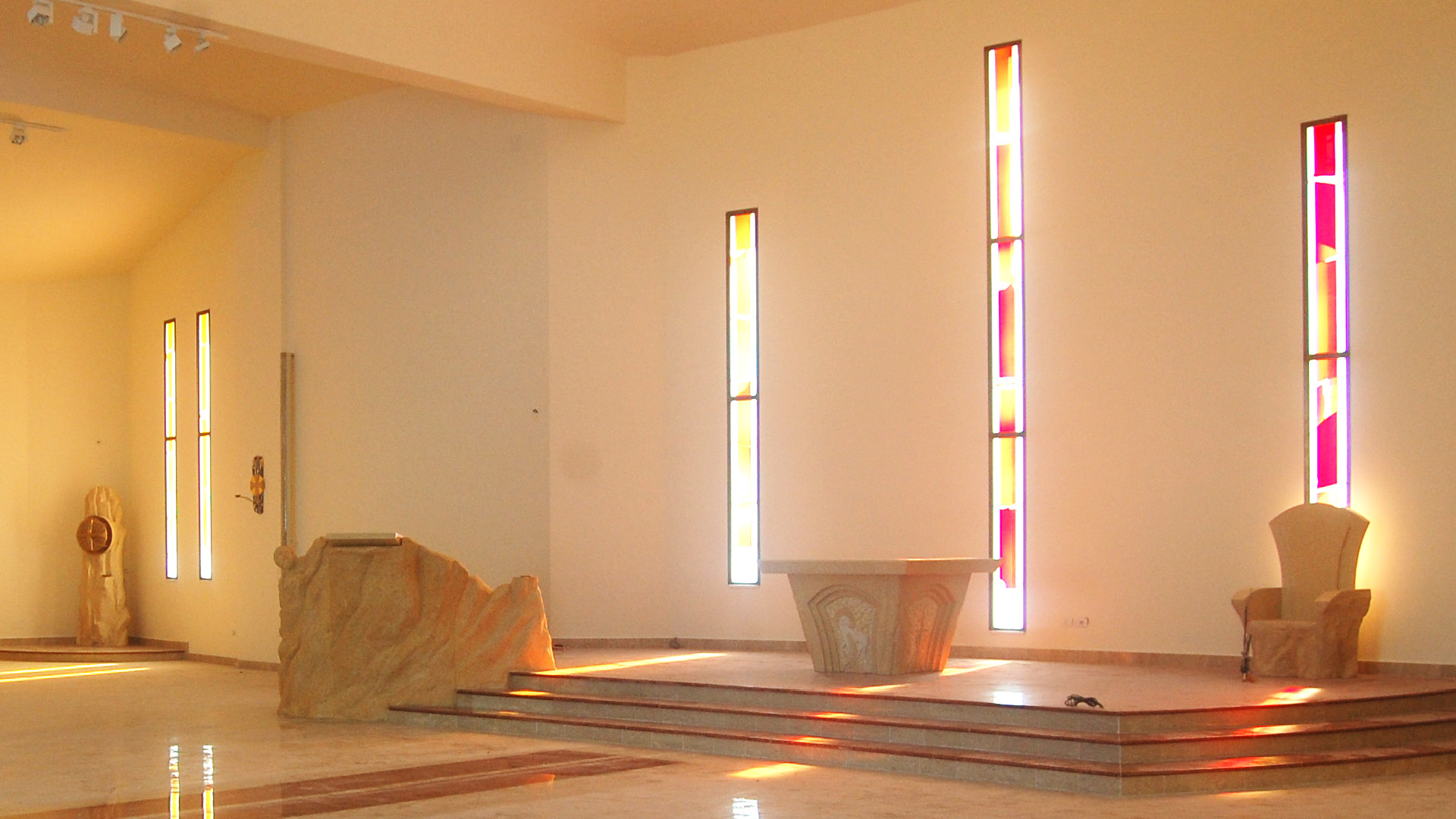 Artisans and artists work together to offer our customers the best support in the creation of real works of art.
. We like to cooperate and follow both the client and the artist step by step.
Domus Dei has been operating in the liturgical sector for over 50 years using craftsmen and artists who, with their specific skills, give life to real works of art.

We like to collaborate and follow each step of the creation process step by step, supporting both the artist and the client for the creation and success of his work of art corresponding to the project.
As the years go by, Domus Dei continues to grow and increase its cultural background, enriching it with new techniques and new skills. A big step forward was to integrate a 3D printer into its machinery, a tool that supports the artist during the creation of the work and its pre-construction prototyping.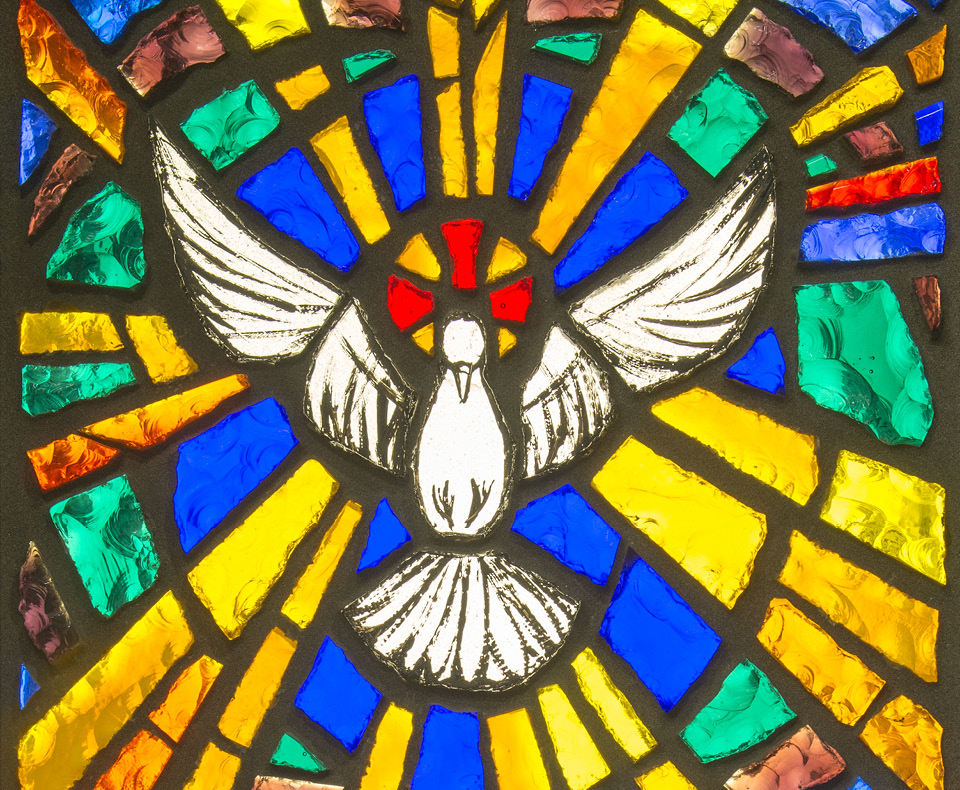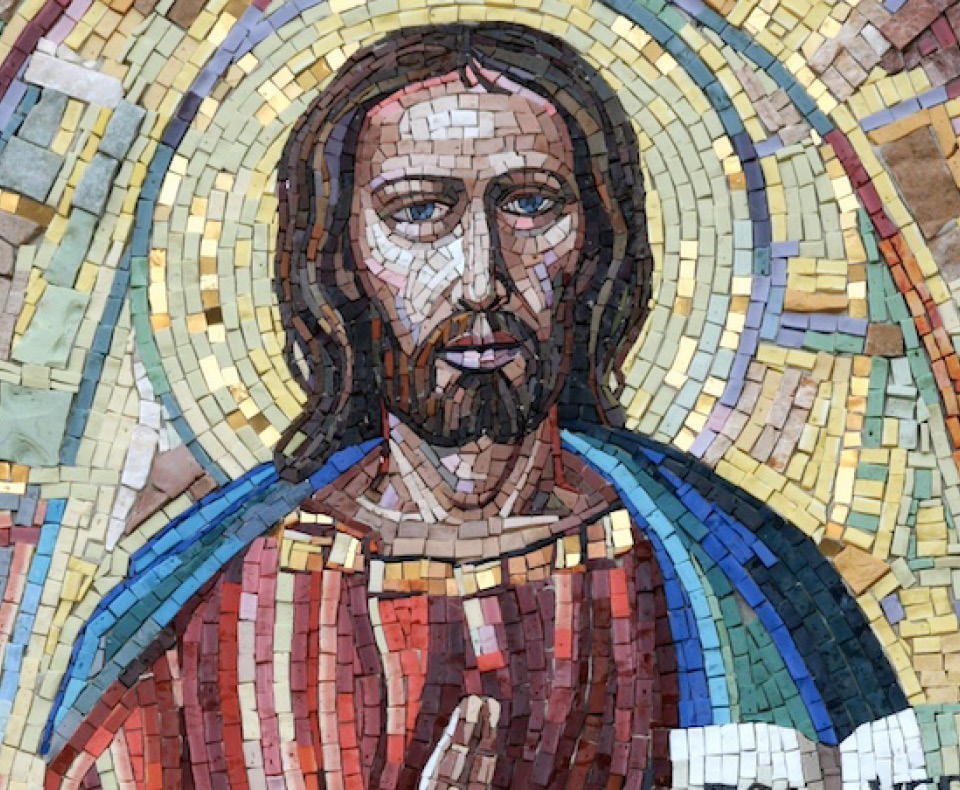 We follow and support the customer in every single phase of the project.
Each of our projects is characterized by love for our work.
A structured and optimized process, to guarantee customers an efficient service.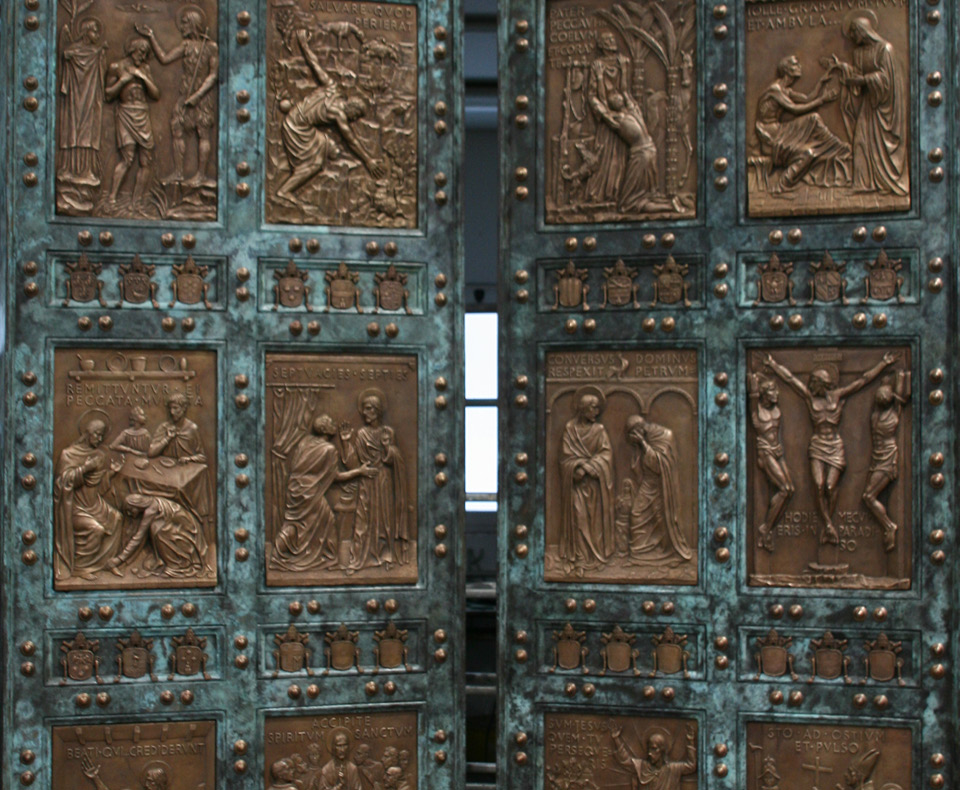 Discover all the works we have created for the Religious Art department.